Grateful Dead Songbooks
From Kindstuff Gallery
These are the famous Grateful Dead songbooks that were sold and passed
around on Grateful Dead tour. They contain just about all the songs the Grateful Dead
wrote and the songs the Grateful Dead covered! The lyrics are laid out in an easy to read
fashion and the chords and chord charts are very correct! The Jerry Garcia Songbook
contains most all the songs that were played or covered by the Jerry Garcia band!
If you love the Grateful Dead and Jerry Garcia or Jerry Garcia Band and want a great
bound book then check it out and order one from us!
E-mail us at kindstuff@yahoo.com
Or fill out quick form below and we will get in touch. Thanks and be kind all the time!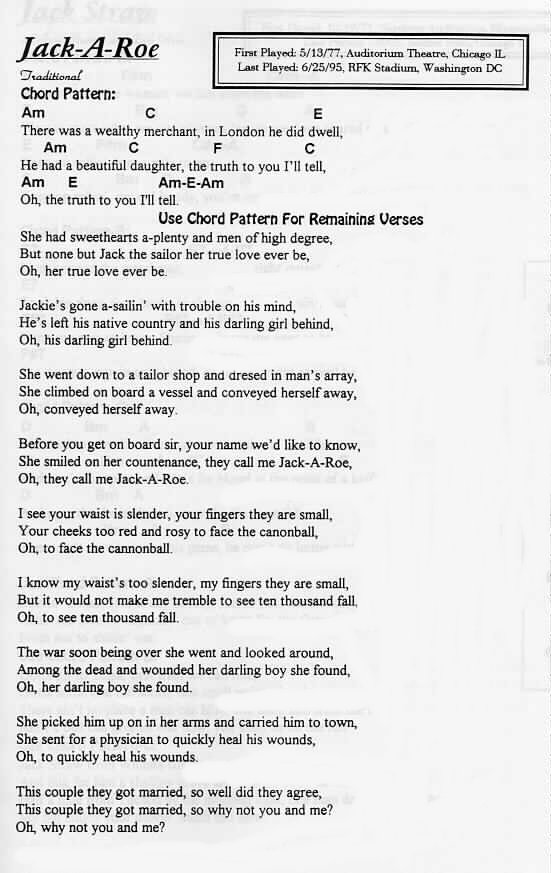 Grateful Dead /Jerry Garcia Songbook Order Form
since 1/1/99 Grateful Dead Jerry Garcia Songbook Page! Home