Original Designs Silkscreened On To 100% Natural Fibers Using
Water Based Dyes
Available here through Kindstuff Gallery Boone,N.C.
Click here for order form.
Or Call us at 828-266-9554
E-mail is kindstuff@yahoo.com
Below are the thumbnail or smaller pictures of the shirts
Click on a thumbnail to view Larger pictures of the shirts
We hope you enjoy!

---

Thumbnail Images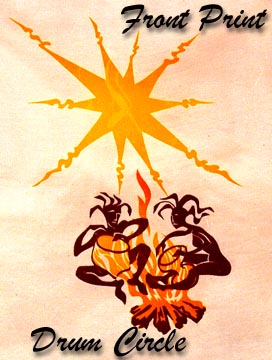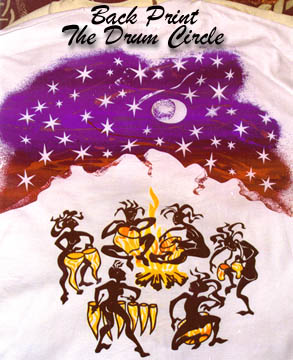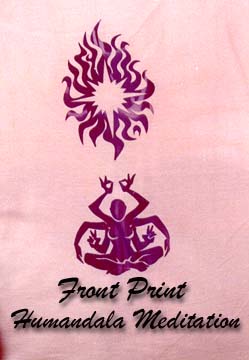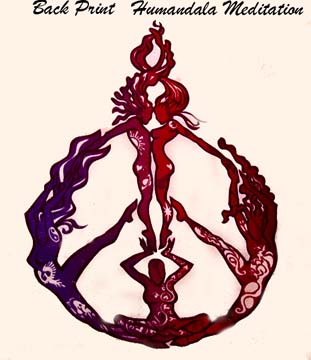 Shirt colors come in Natural or White
Sizes are from Med-2XL
Short Sleeves Are $22.95
Long Sleeves are $26.95
Click here for order on-line order form
or call us at 828-266-9554
or e-mail us at kindstuff@yahoo.com
We will return your message promptly!
kindstuff cool t's backporch designs kindstuff t'shirts kindstuff cool t'shirts back porch designs kindstuff gallery t'shirts kindstuff
Handprinted Original T-Shirt Designs Silkscreened














On Natural Fiber T-'s Using Water bas